Target Species - What We Hunt Page
Saskatchewan is a waterfowlers paradise. We hunt the Meadow Lake area which has numerous lakes, ponds and rivers making it a great habitat for ducks and geese. We're located at the northern most farm land in Canada, making us the first fields the birds come to when beginning their migration south.
You can expect a mixed bag of Canada waterfowl with a variety of ducks and geese.
The most common are:
Mallards
Pintails
Canadian Geese
Specks (Speckled Bellies)
Dark Geese
White-Fronted Geese
Snow Geese
Lesser Canada Geese
Greater Canada Geese
Ross' Geese
Blue Geese
LIMITS SUBJECT TO CHANGE
8 Canada Geese (3 day possesion)
8 Ducks (3 day possesion)
20 Snow Geese (no possesion)
* Bag limits are subject to change.
* Shooting hours are one half hour before sunrise to one half hour after sunset.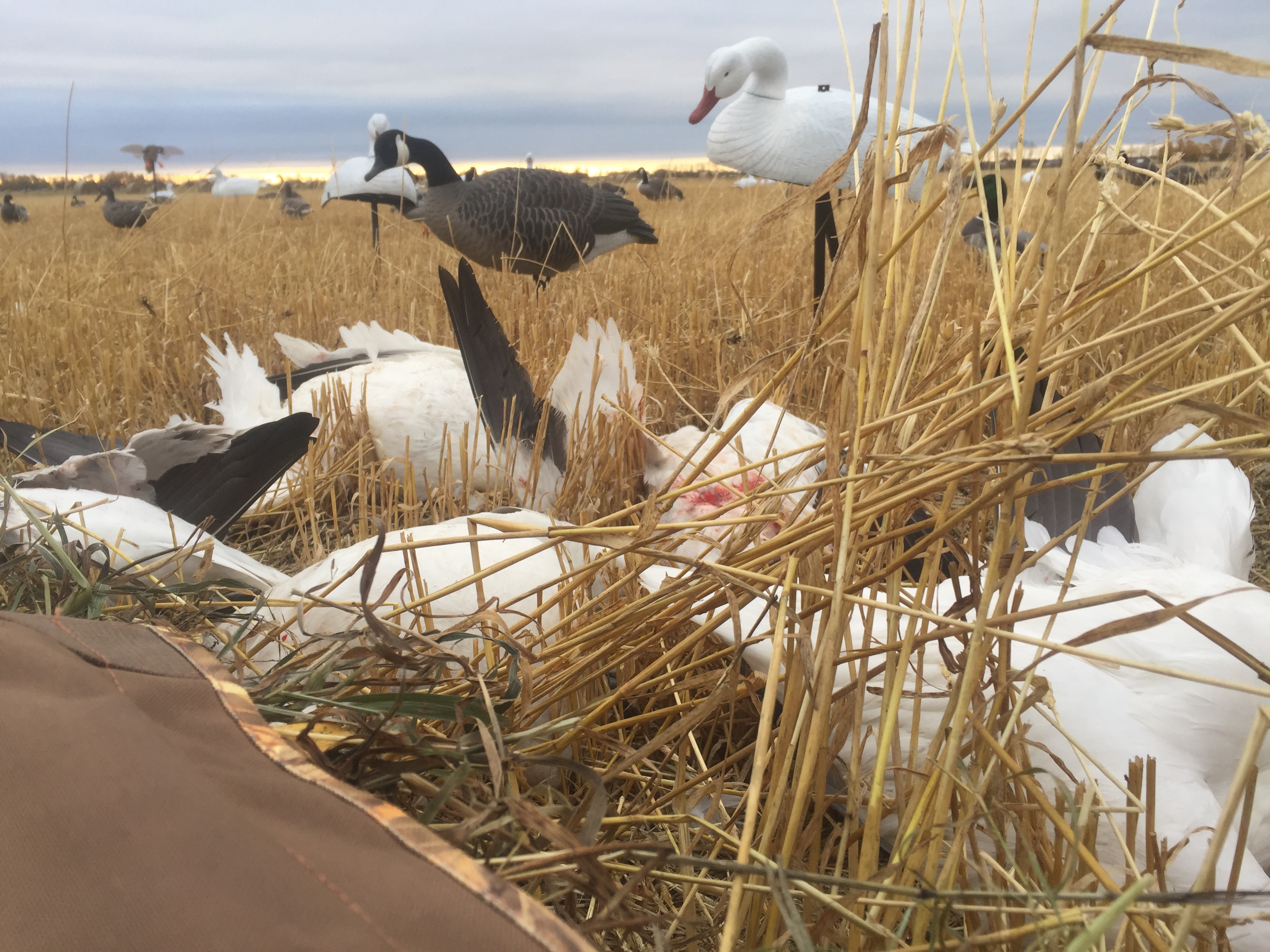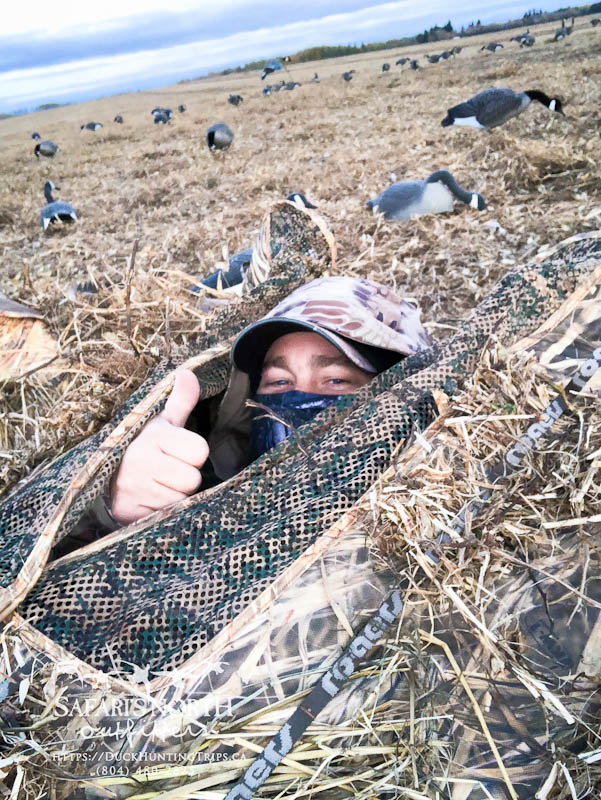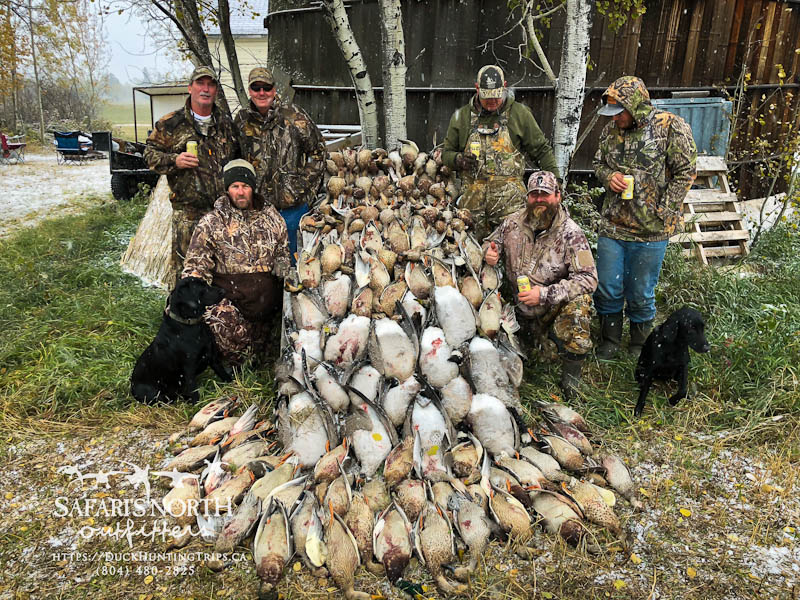 Saskatchewan is also known for some of the BEST whitetail deer hunting in North America. The dense forest and remote location creates a great habitat for massive whitetail bucks. Randy offers ALL INCLUSIVE whitetail deer hunting packages. Bow or rifle whitetail deer hunts available.